Surgeon Locator / Brad Lamm, DPM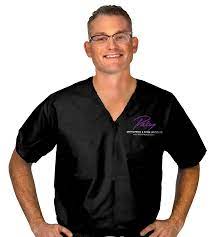 Brad Lamm, DPM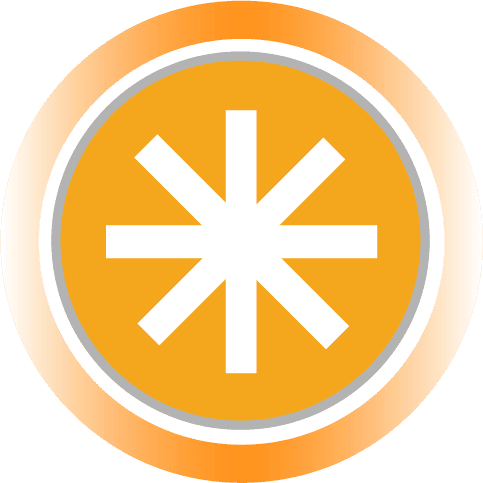 Dr. Lamm is an expert in treating diabetic foot deformities, ankle disorders, sports or athletic injuries, arthritis, flatfoot, bunions, hammertoes, and various other foot and ankle ailments. He has extensive experience in joint distraction, a new technique which uses external fixation to preserve ankle and toe joints and prevents the need for fusion or replacement. Dr. Lamm performs minimally invasive surgery techniques to correct diabetic Charcot foot and to lengthen the metatarsals and toes for patients with Brachymetatarsia.
OSSIOfiber® Center of Excellence
Reserved for surgeons with the highest level of experience of use with OSSIOfiber®, Centers of Excellence are highly trained on OSSIOfiber® technologies, have the highest patient volumes over time, and maintain use of OSSIOfiber® monthly.