Surgeon Locator / Adam Perler, DPM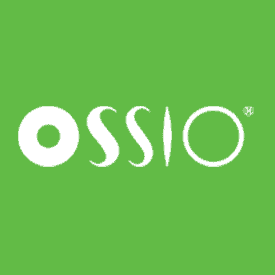 Adam Perler, DPM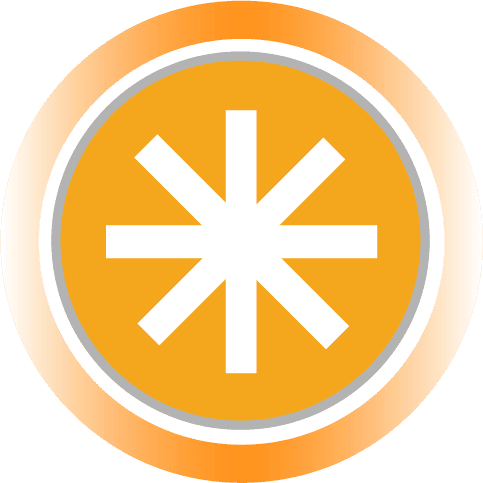 Dr. Adam Perler at Alexander Orthopaedic Associates has been designated as a Center of Excellence for American Orthopaedic Society of 3D printing. He has now joined an elite group of surgeons from across the country who are pioneering the development and integration of 3D printing and customized surgery with patient specific implants and instruments. Alexander Orthopaedic Associates is now the sixth orthopaedic practice in the country to get this designation. To learn more about 3D printing and customized surgery, click here.
OSSIOfiber® Center of Excellence
Reserved for surgeons with the highest level of experience of use with OSSIOfiber®, Centers of Excellence are highly trained on OSSIOfiber® technologies, have the highest patient volumes over time, and maintain use of OSSIOfiber® monthly.