Surgeon Locator / Shahdad Saeedi, DPM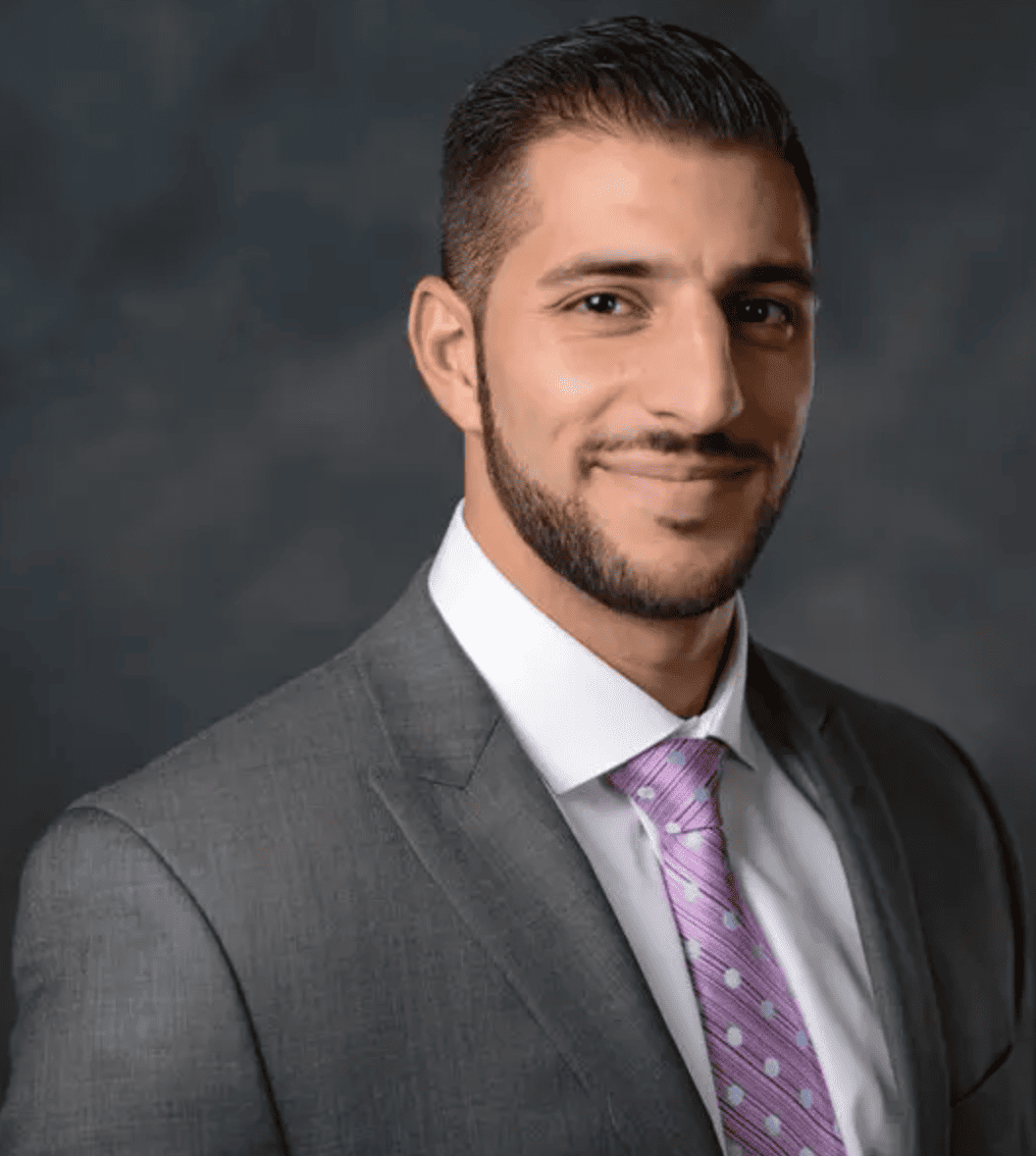 Dr. Shahdad Saeedi obtained his undergraduate degree from the Dominican University of California where he completed his Bachelor of Science degree in Molecular Cell Biology with double minors in Chemistry and Mathematics. Throughout his undergraduate career, he was involved in clinical research at the University of California, San Francisco on asthma, genetics, gene-environment interactions, and health disparities.
Throughout his high school and undergraduate career he was always an avid basketball player and has had his fair share of injuries which led him to discover the field of podiatric sports medicine. He went on to graduate and obtain his medical degree (DPM) from the Western University of Health Sciences under Dr. Harkless; the founding dean. His postgraduate residency was completed at MedStar Washington Hospital Center & Georgetown University Hospital in Washington, D.C under Dr. Steinberg, where he received extensive 3-year training in all aspects of podiatric medicine and surgery. During his residency, Dr. Saeedi completed a fellowship in Barcelona, Spain where he worked closely with Orthopaedic Surgeons in sports medicine and trauma.
OSSIOfiber® Experienced Surgeon
OSSIOfiber® experienced surgeons have performed a minimum qualifying number of OSSIOfiber® procedures.