Surgeon Locator / Philip Wrotslavsky, DPM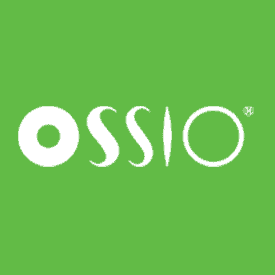 Dr. Philip Wrotslavsky specializes in the diagnosis and treatment of infant, children and adult patients with medical conditions of the foot, ankle and lower leg structures. He graduated from The New York College of Podiatric Medicine and completed his residency at North General Hospital in New York, an inter-city hospital, where he received training in foot surgery and reconstructive rearfoot/ankle surgery. During his residency training, he worked with a multidisciplinary team of general, podiatric, orthopedic and vascular physicians and surgeons. He provided a wide variety of foot and ankle care including wound care, ankle arthroscopy, diabetic limb salvage and reconstruction, flatfoot reconstruction, neurological cavo-varus foot reconstruction and management of trauma to the foot and ankle. Dr. Wrotslavsky then completed a one-year orthopedic fellowship at The Limb Reconstruction Fellowship Program at the International Center for Limb Lengthening in Baltimore, Maryland. His fellowship experience included the in-depth study, prevention, and treatment of limb-threatening foot conditions, infections, diabetic charcot neuroarthropathy, nonunions, malunions, and congenital and post-traumatic limb deformities. He has adopted techniques derived from the science of distraction osteogenesis, in the treatment and correction of foot and ankle deformities.
OSSIOfiber® Experienced Surgeon
OSSIOfiber® experienced surgeons have performed a minimum qualifying number of OSSIOfiber® procedures.