Surgeon Locator / Bill Metaxas, DPM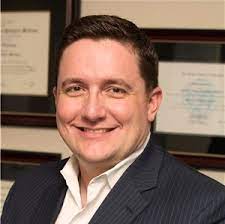 Dr. Bill J. Metaxas is the principal of San Mateo Podiatry Group; his practice focuses on medical and surgical issues relating to the foot and ankle, from sports medicine and acute injuries to post traumatic complex limb deformities. His specialty interests include ankle arthroscopy, minimally invasive foot surgery, and external fixation applications for complex foot, ankle, and limb deformities. Dr. Metaxas also has a medical legal component to his practice, serving as a qualified medical examiner for the State of California and as a medical legal expert witness.
OSSIOfiber® Experienced Surgeon
OSSIOfiber® experienced surgeons have performed a minimum qualifying number of OSSIOfiber® procedures.