Surgeon Locator / Ayan Goswami, DPM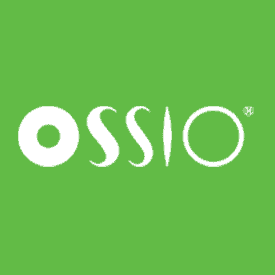 Dr. Ayan Goswami is board-certified in foot and ankle medicine and surgery who practices both adult and pediatric podiatry. His patient-centric approach focuses on treatment based on the individuality of the patient. Each patient heals differently, therefore the same treatment plan will not work for everyone. The treatment plan is focused on patients lifestyle, their job, their age and systemic issues which all play a roll on their healing potential. He Believes in a gentle, relaxed comprehensive and compassionate approach to any lower extremity problems.
OSSIOfiber® Experienced Surgeon
OSSIOfiber® experienced surgeons have performed a minimum qualifying number of OSSIOfiber® procedures.